Directly on the sea
Isuledda is located in a peninsula surrounded on three sides by the turquoise crystal clear sea of Sardinia: the sand is soft and the sea slopes slowly. These features make the Centro Vacanze perfect for a holiday with children, who can enjoy playing with the sand and diving into the sea under our qualified lifeguards' watchful eye.

Discover our beaches:

MOLO BEACH: it is entirely free, with a beach volleyball court! Located in front of an area of the Camping sector, possible to reach, through a small path, another nearby beach.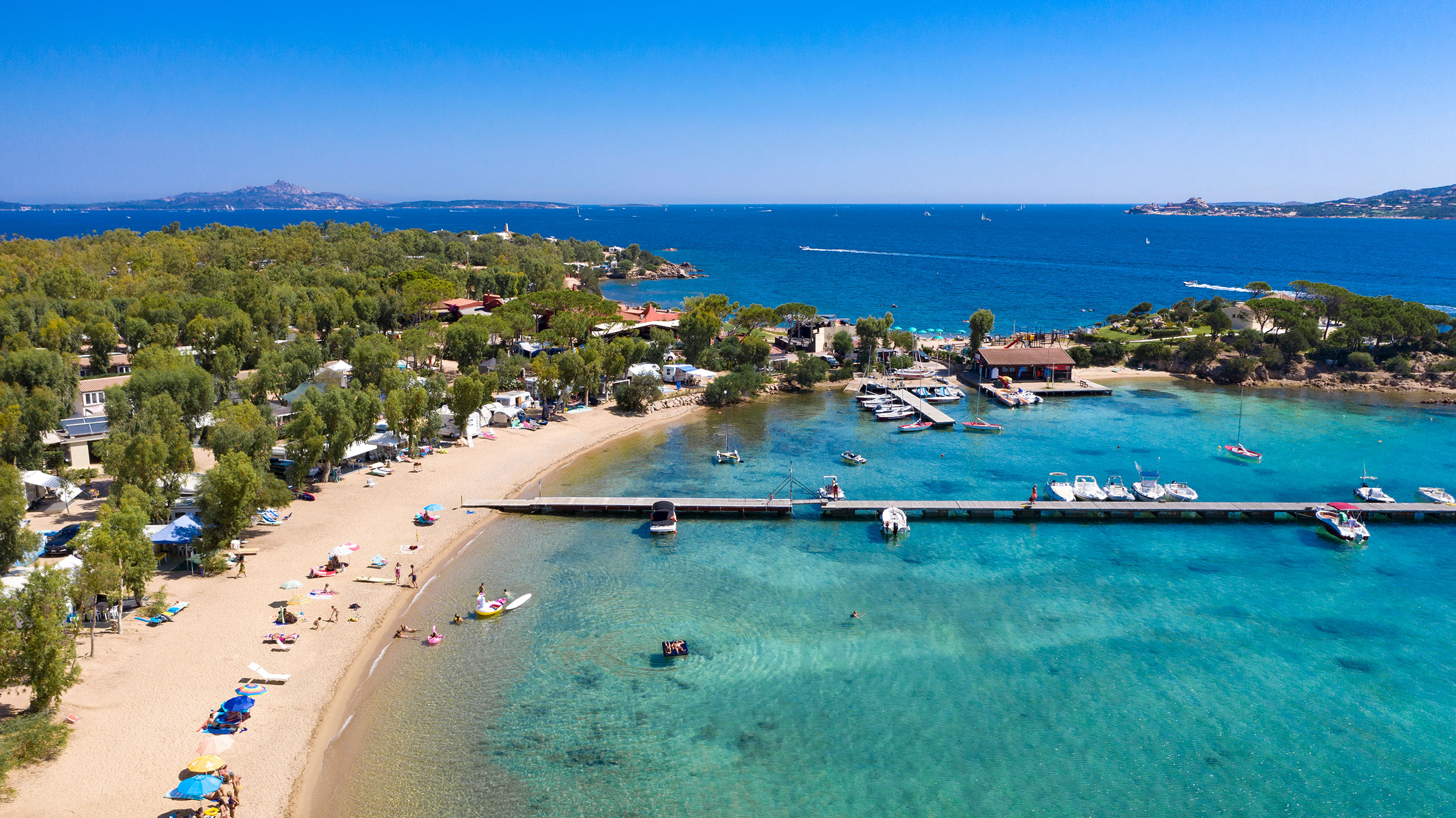 Continuing towards the Mirage Panta Rei Spa, passing the pier and the sailing school you can find the beautiful CALETTA DIVING next to the Diving Center. The beach is small so very private and special!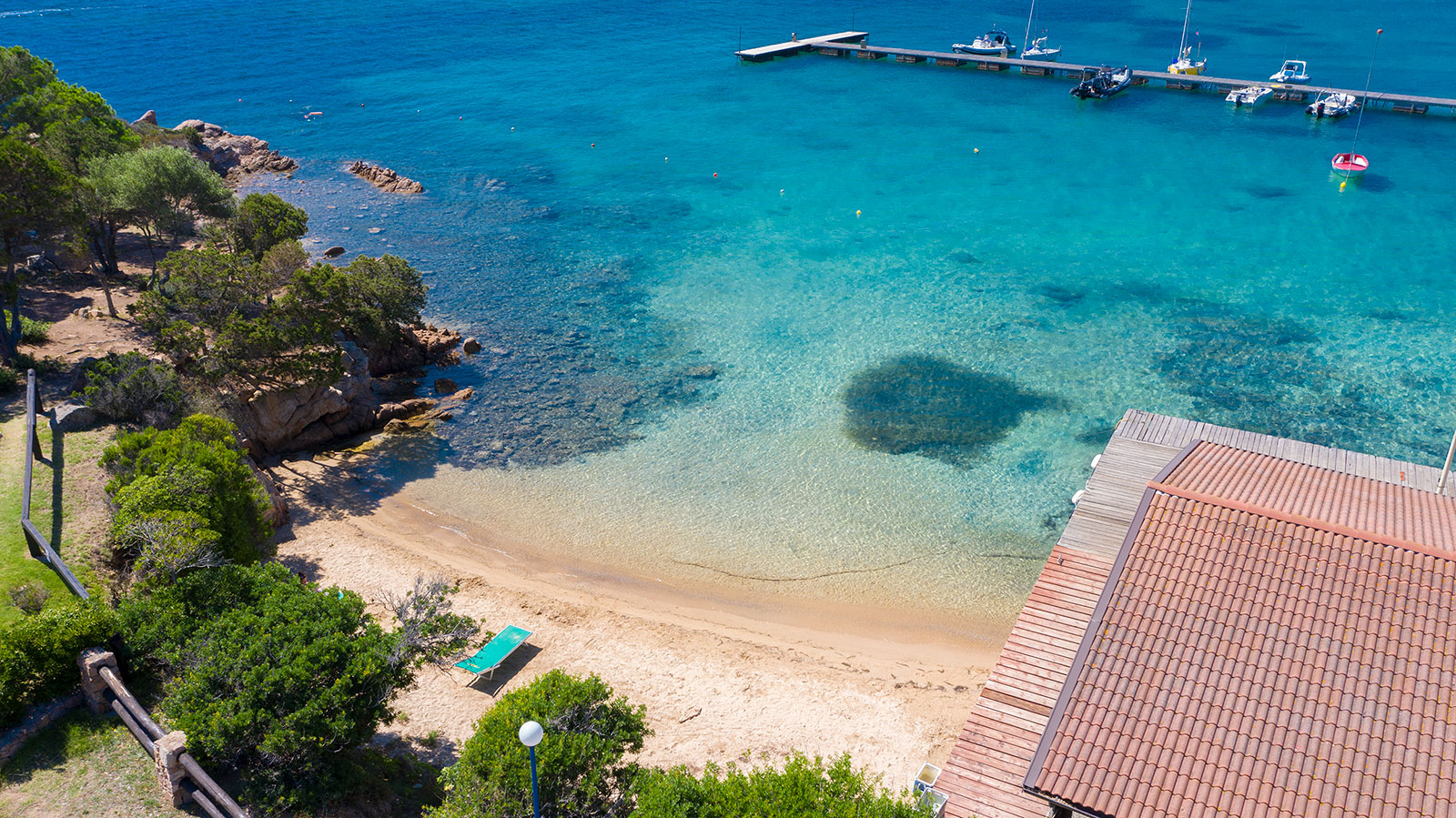 ANFITEATRO BEACH is the smallest and is located just behind the animation's amphitheater, between the restaurant and the Spa Mira Panta Rei. It is partly equipped with sunbeds and umbrellas available for rent. The sand here is coarser.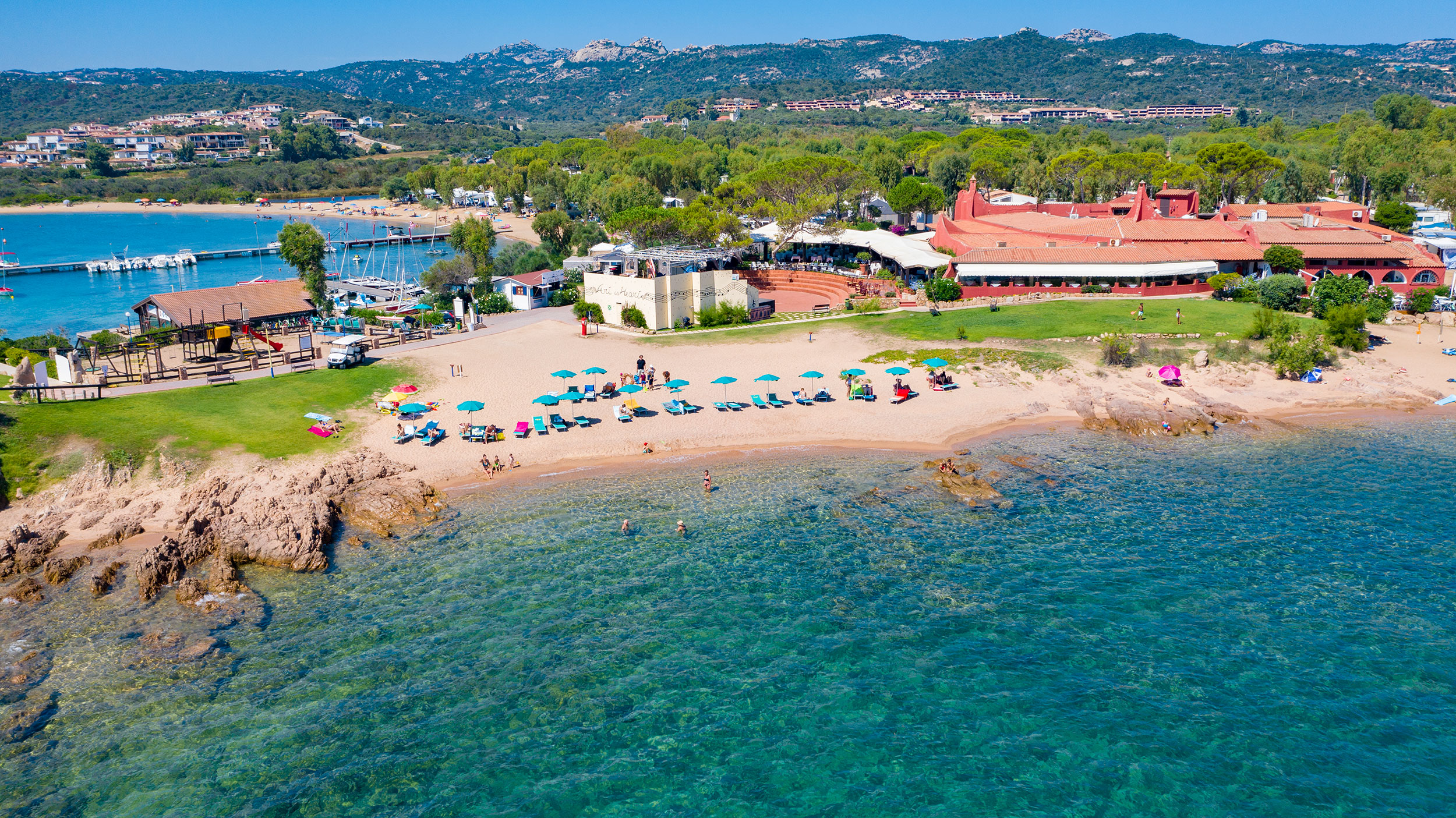 BEACH BAR, next to the Anfiteatro Beach, is in the front of the My Beach Cafe. Here there is no service with sunbeds and umbrellas, so bring your own equipment.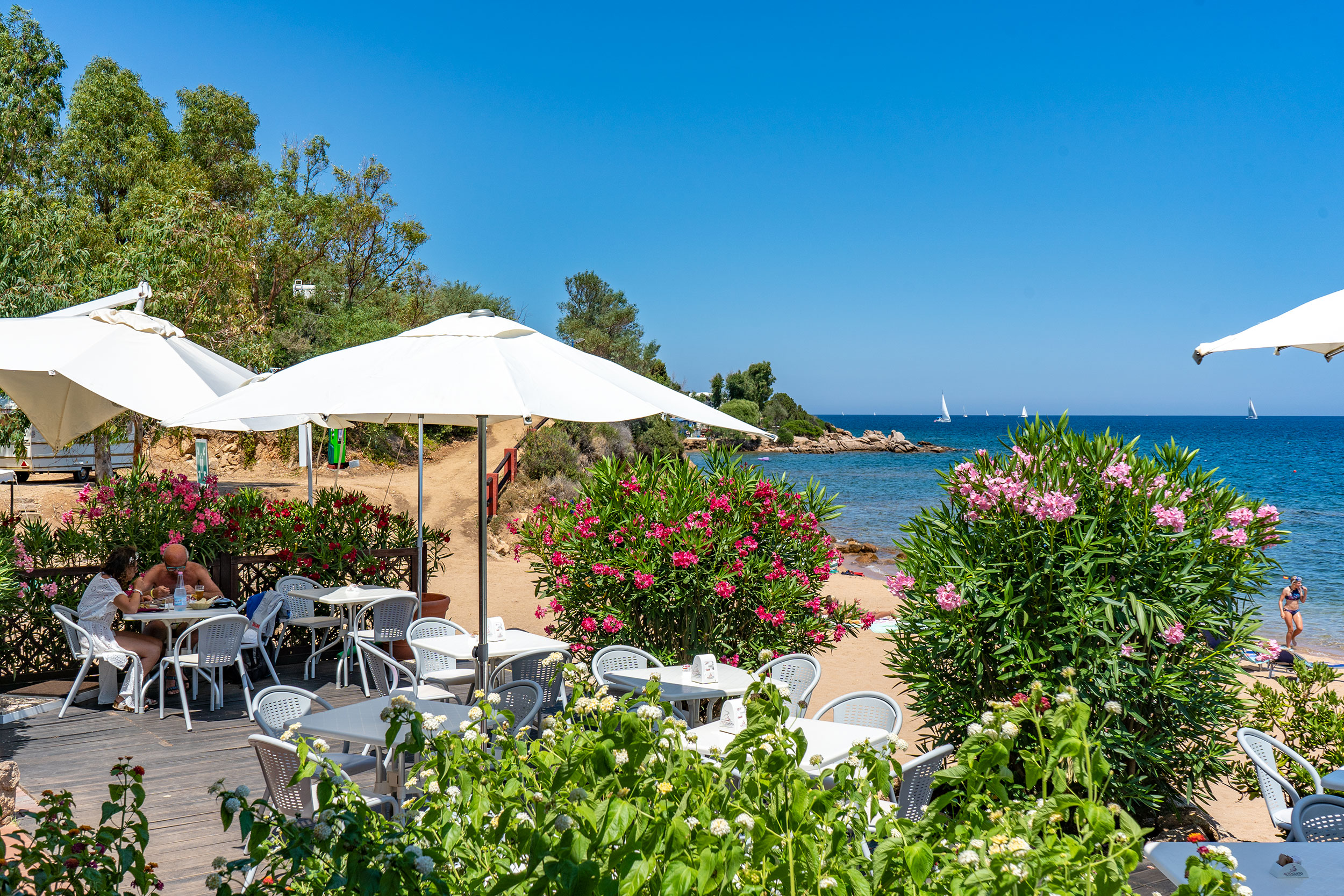 CALETTA YEN, a narrow strip of sand near the camping area where you can relax in peace.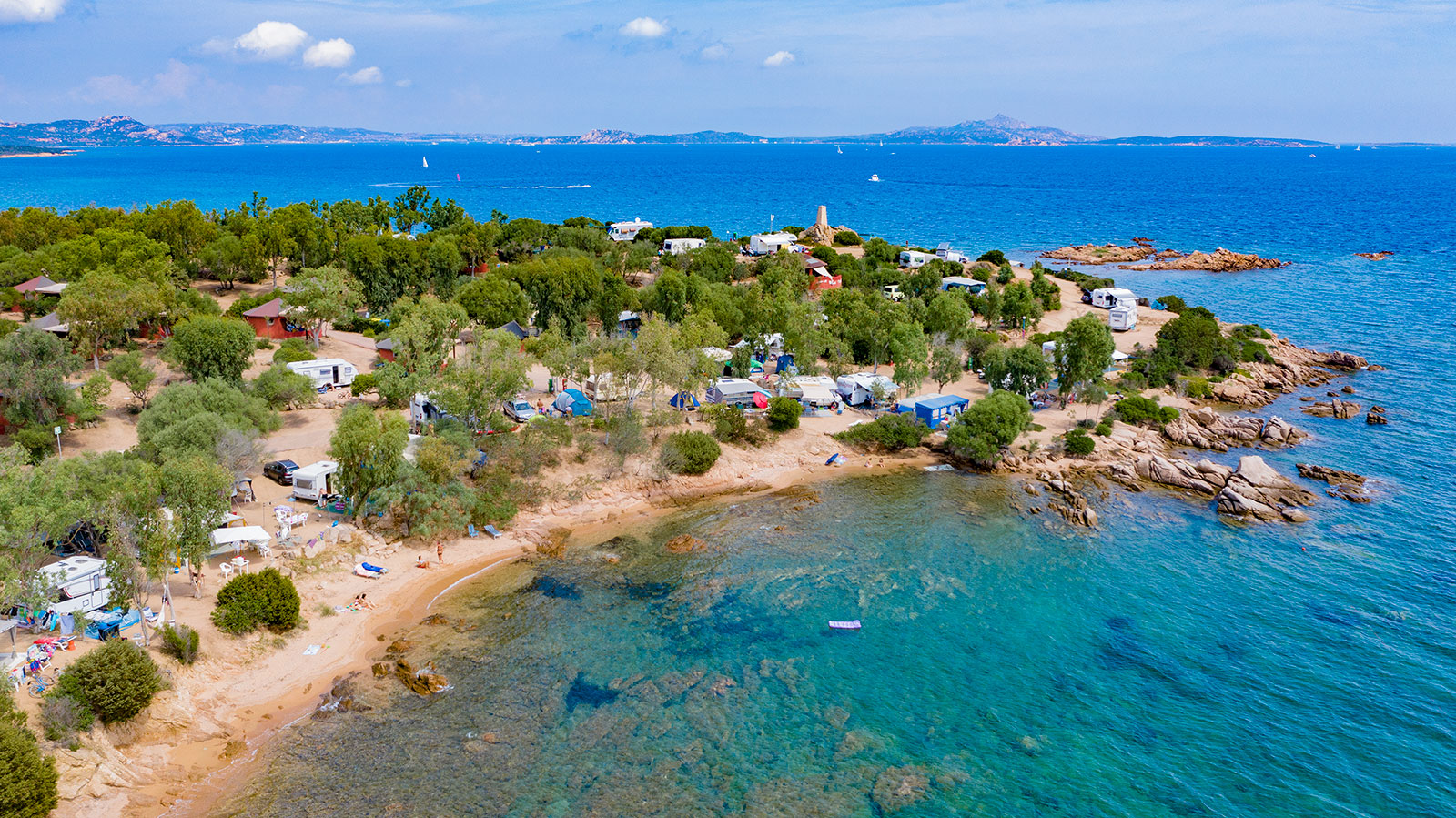 CALETTA OBELISCO, at the north-west end of the Holiday Center, is a small sandy cove overlooking the splendid sea of Cannigione di Arzachena.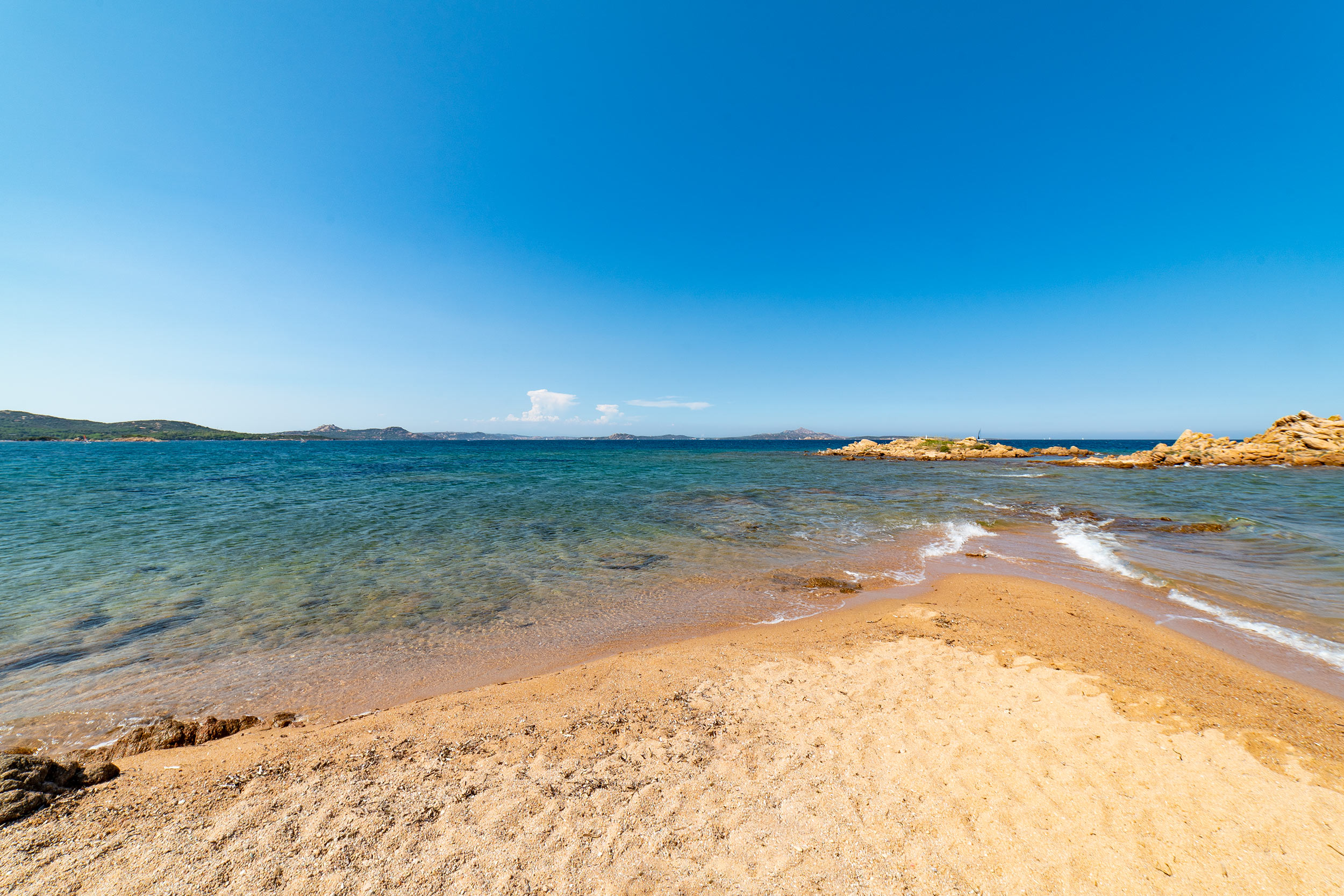 BAIA "VILLA ARZILLA" is perfect for enjoying a few hours of sun on a small beach.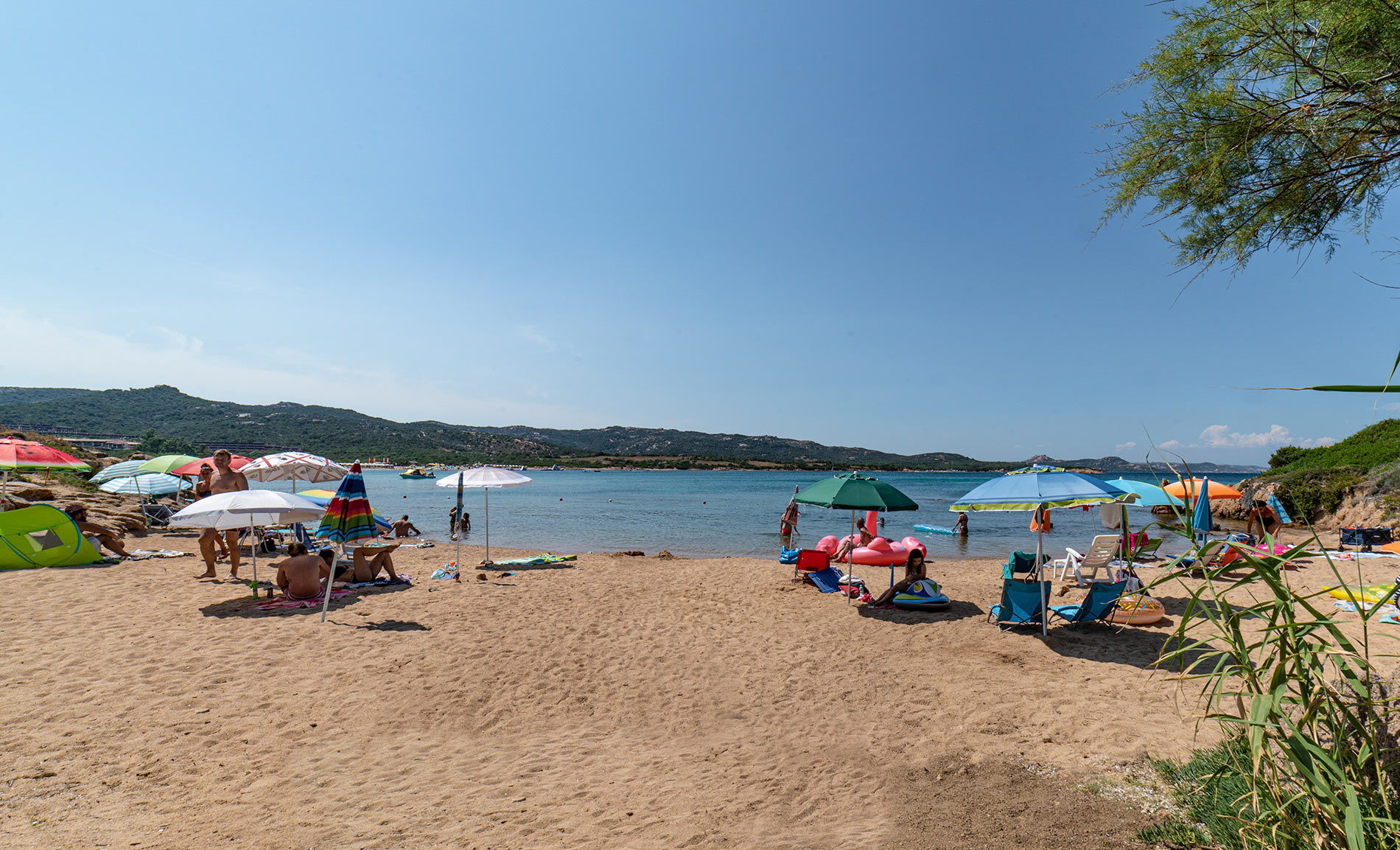 The WHITE BEACH is the largest very fine sand beach, and many of the activities organized by the BAIA Crew are carried out here! The animation group will involve you in so many games! Like the Anfiteatro beach, this one is partly equipped. The sand here is particularly white and fine, very suitable for children.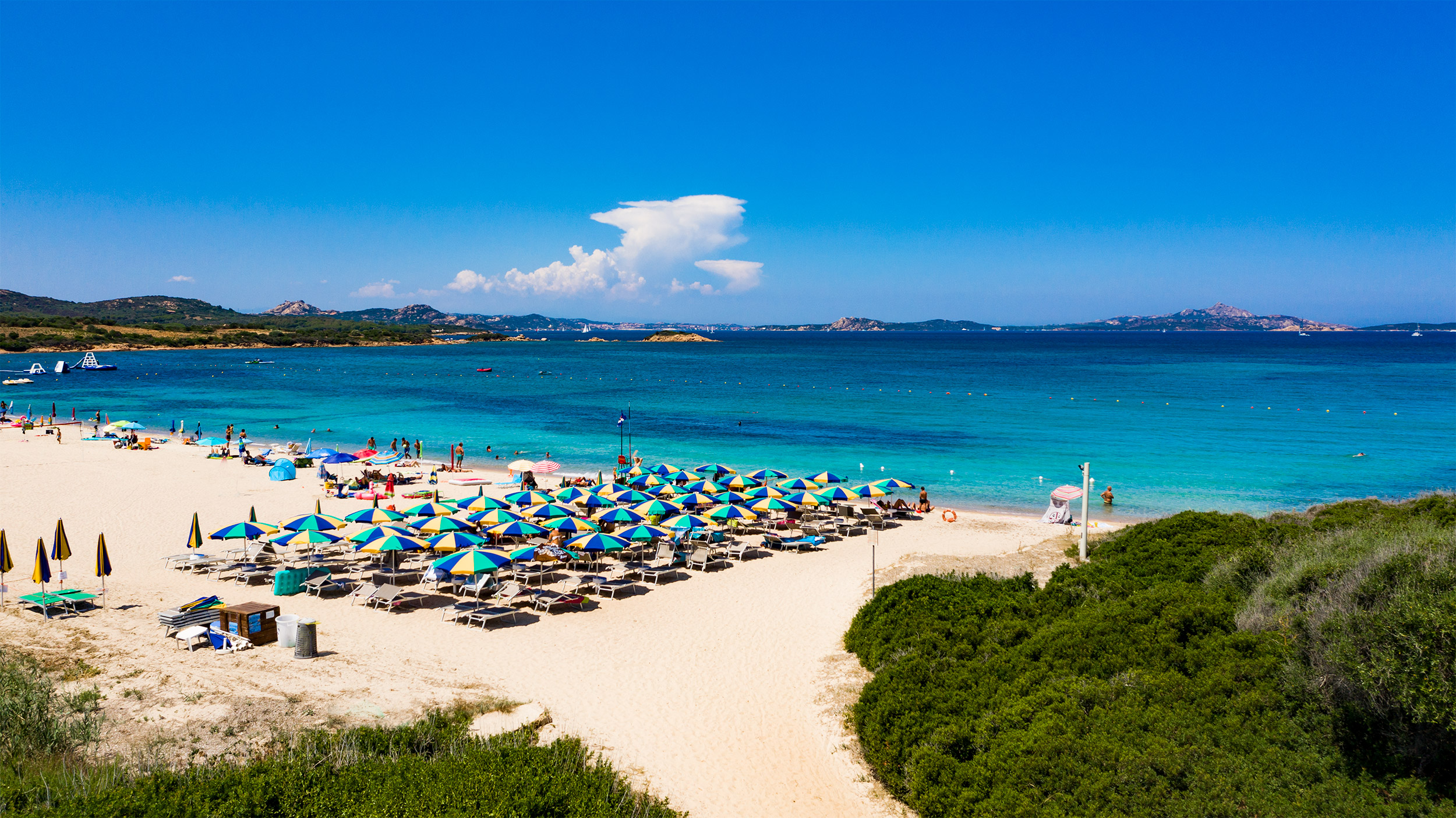 In case of high wind, we recommend the Amphitheatre Beach.
download map